OUR SERVICES
OUR MISSION
Our mission at Titan Real Estate Group is to establish lasting relationships with our owners, board members, residents, buyers, sellers, and tenants through personalized, professional, ethical, and effective service.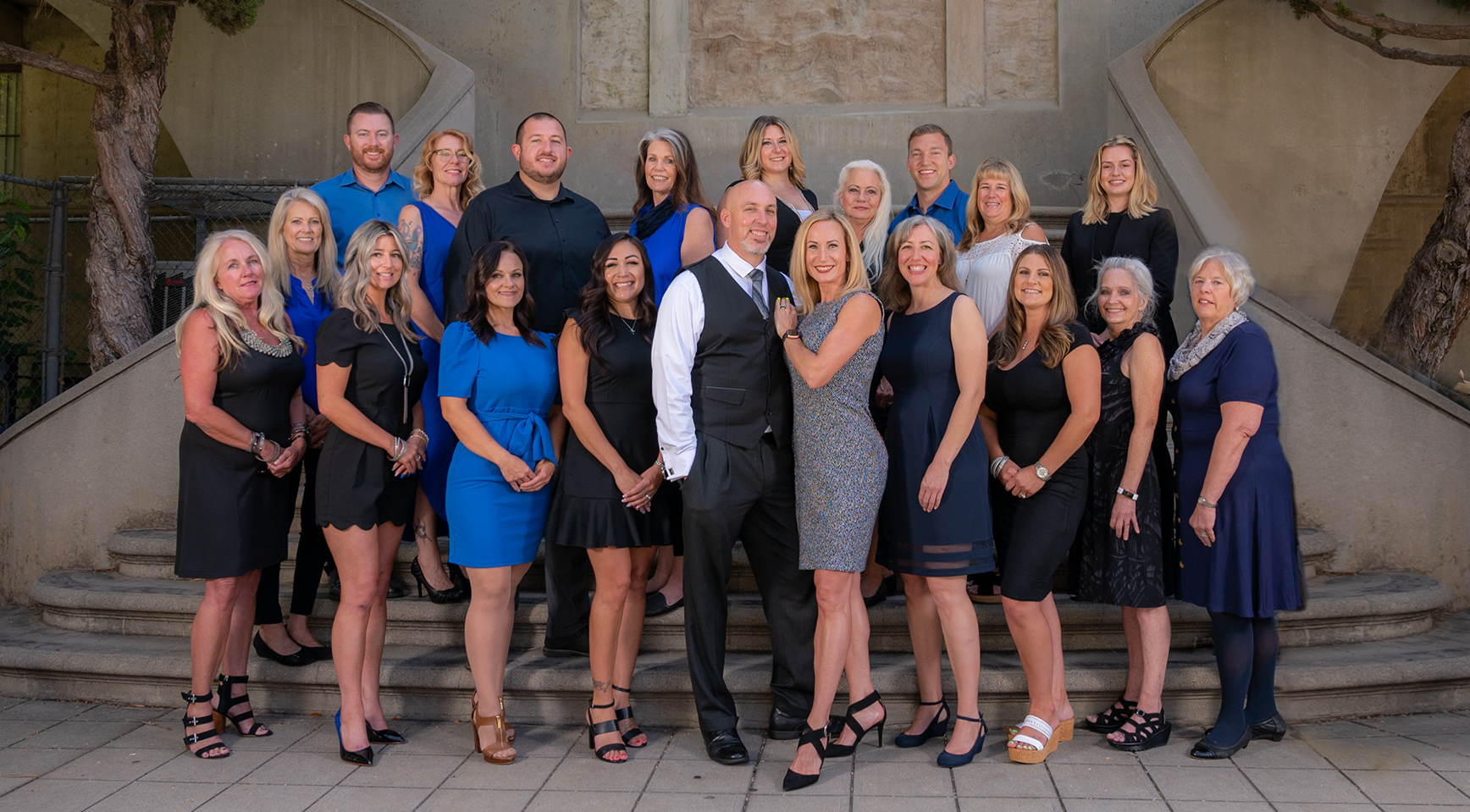 Local Expertise, Professional Results
About Titan Real Estate Group
Titan Real Estate Group is a full-service real estate brokerage geared around both residential and commercial real estate sales, property management, and common interest subdivisions "C.I.D or HOA" management. We've earned our place among the top real estate firms in the local area by bringing personalized service focused on establishing lasting relationships with our clients. With over 500 residential and commercial units, and 20 homeowner associations under management our track record is a testament to our service. We bring value to our clients through decades of experience in the real estate industry and by staying on the leading edge of technological advancements in software, marketing tools, and legislative changes.
With more than 11 full-time property managers keeping a watchful eye on our inventory, we stand apart from the pack as one of the largest property management firms around. To catch a glimpse of the type of service we bring to our landlords one needs to look no further than our rental list available on this website. All rental properties are presented with 3D tours scanned using our in-house Matterport camera system and applications can be fully completed online. A fully digital system is provided to our clients and tenants alike, allowing for online rent payments, direct deposit landlord disbursements, paperless statements, and a permanent repository for historical documents at the click of a button.
Titan Real Estate Group has a dedicated homeowners association management division where we retain the lost art of building personal relationships while servicing associations as far away as Corona, CA. Each association is like a small city and the HOA division is responsible for association maintenance, creating budgets, maintaining accurate owner and association records and ledgers, coordinating with attorneys on legal issues, working with private security companies, providing detailed reports of outstanding compliance issues, corresponding with owner's, and coordination of a systematic hearing procedure for enforcement actions. We pride ourselves on personal communication. When you call us during business hours you can expect to reach a live representative, not be directed to an automated respondent or prompted to leave a message.
Regarding real estate sales, our roster of agents has all of the knowledge and expertise necessary to help our clients successfully accomplish their real estate goals. Properties listed receive free 3D tours and drone photos, typically costing hundreds of dollars. Whether you are looking to buy the home of your dreams, an investment opportunity, or have a property you need to sell, Titan Real Estate Group has an experienced agent who will exceed your expectations.